Former Udi Local Government Area chairman, veteran journalist, author and Publisher, Hon. Sheddy Ozoene on Thursday, April 1, 2021 unveiled his new book, 'Clash Of Interests', was held at the Ingrace Event Centre, Enugu.
Ozoene's new book, is the most definitive account of political developments in Enugu State, the rise of godfatherism and how the struggles for political power have been conducted along certain interests, and the consequences on internal democracy and good governance.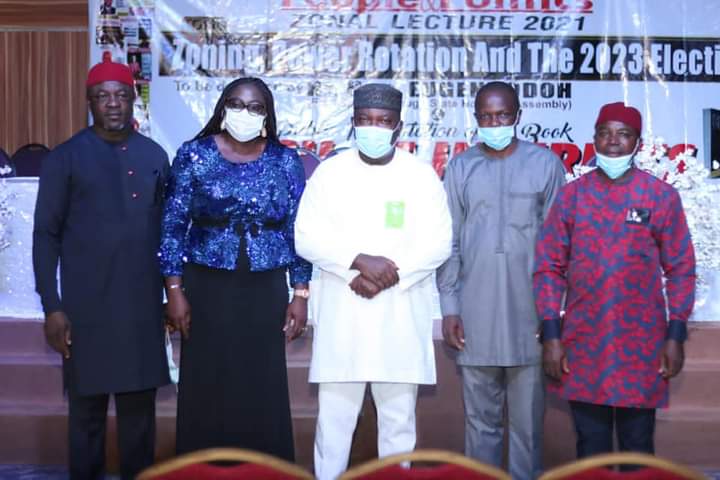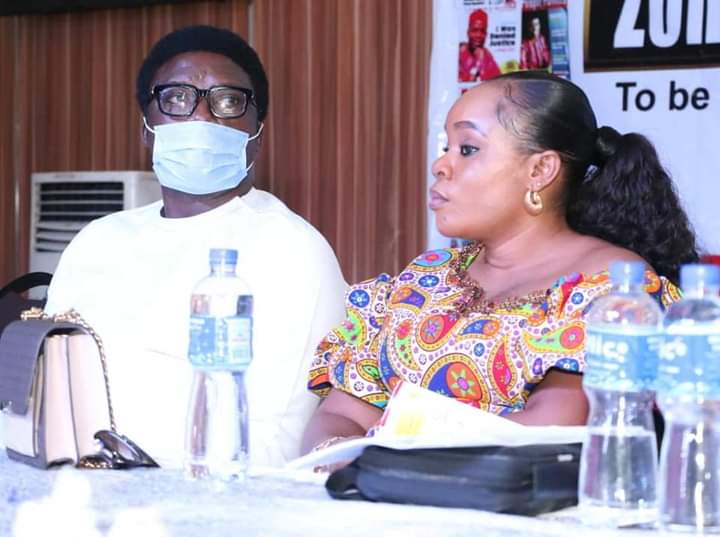 The book presentation was preceded by the People & Politics lecture on the topic 'Zoning, Power Rotation and the 2023 Election In Nigeria', delivered by Rt. Hon. Eugene Odo, former Speaker of Enugu State House of Assembly.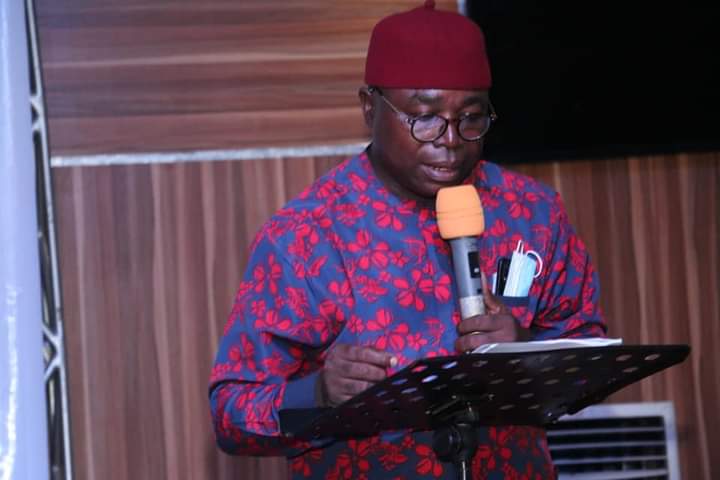 The event was attended by the who's who in all spheres of the socio-political firmament, led by the Governor of Enugu State, Rt. Hon. Ifeanyi Ugwuanyi.
It also had in attendance, the Anglican Bishop of Enugu North, Rt. Rev. Sosthenes Eze, Chief JOJ Okoloagu and a host of other political leaders across party lines.